Home
Features
Dress up in your seasonal best for the 4th annual Halloween Costume Party at the Logan Theatre, featuring door prizes, drink specials and prizes.
Need a quick and easy but flavorful dinner? This recipe from Christopher Kimball's Milk Street saves you the time of marinating by using an aromatic paste instead.
Every day there's a new adventure so you can explore nature - in your backyard, a local park or even looking out the window. You can even record and share the fun.
Watch all your favorites! WTTW Passport gives you unlimited access to our video vault of WTTW and PBS programs to watch anytime.
---
News
---
Behind-the-Scenes, Previews, Recaps, Local History & More
---
Food & Dining
Food & Dining
Hello all and welcome back! I hope you are as excited as I am about the new season of Check, Please! In the season premiere, we visit Forbidden Root in West Town, a brewpub that opened in 2016.
---
Events
Saturday, October 21, 2017
WTTW, in partnership with the Department of Cultural Affairs and Special Events presents a FREE screening and Discussion Gadget Girls.
Saturday, October 28, 2017
This fun, family event will feature an exciting mix of short, theatrical films accompanied by a full length Nature Cat screening!  Stick around after to meet Nature Cat himself and participate in a Q&A with the series' creators!
---
Kids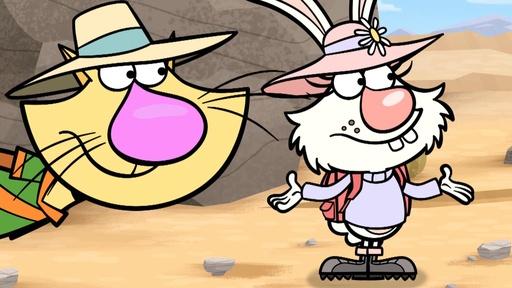 On a trip to Barrel Cactus National Park to enjoy nature in all its glorious splendor, Nature Cat and his pals encounter Shelby, a very sad desert tortoise. Today is Shelby's...