Home
Features
As we approach the 30th anniversary of his death, Washington and his legacy are being remembered in many ways, including an upcoming documentary.
The US has one of the highest child-poverty rates in the industrialized world. Frontline tells why, and discusses the effects of growing up in poverty.
Relax after your Thanksgiving feast with Anne of Green Gables. Join Anne as she turns 13 and faces issues that challenge her free-spirited nature.
Send an arrangement to a friend or family member for that special gift or just because. WTTW Members receive 15% off any purchase at FTD.
---
News
---
Behind-the-Scenes, Previews, Recaps, Local History & More
---
Food & Dining
Food & Dining
This week, Check, Please! focuses its spotlight on a compendium of local restaurants reviewed on the show that have one important thing in common.
---
Events
Wednesday, December 6, 2017
One of the world's most celebrated tenors, Andrea Bocelli, returns to Chicago with a concert spectacular you've all been waiting for.
Sunday, May 6, 2018
Recognized by the Guinness World Records as "The World's Youngest Solo Musician to Head-line His Own Concert Tour," 15-year-old Ethan Bortnick has been performing around the world, raising over $40,000,000 for charities across the globe. See him in his return to the Chicago stage at Park West Theatre for a night of musical fun for the entire family. Backed by a stage of world-class musicians, this concert is upbeat with an inspiring songlist that will touch you on so many emotional levels!
---
Kids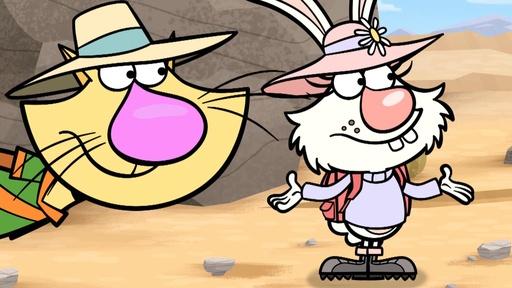 On a trip to Barrel Cactus National Park to enjoy nature in all its glorious splendor, Nature Cat and his pals encounter Shelby, a very sad desert tortoise. Today is Shelby's...