Home
Features
Most of the poinsettias we see come from California, but there are greenhouses in Illinois that cultivate them, like this farm in Woodstock.
Paris Schutz isn't just a journalist. The Chicago Tonight reporter also sings, plays piano, and writes songs, like the Christmas tune he performs here.
Shake up the season with a holiday party all month long. Celebrate this December with videos from Curious George and all of your friends!
Spend an evening with Geoffrey Baer in the WTTW studios as he discusses Chicago history, the making of his tours, and even hosts a bit of trivia. RSVP now!
---
News
---
Behind-the-Scenes, Previews, Recaps, Local History & More
---
Food & Dining
Food & Dining
What food is a winter holiday mainstay, contains an ingredient with proven medicinal qualities, and is often used as a building material?

---
Events
Saturday, January 20, 2018
WTTW, in partnership with the Department of Cultural Affairs and Special Events presents a FREE screening and Discussion of A Legacy of Hope.
Friday, February 9, 2018
With uncanny, note-for-note live renditions of Beatles' songs, the Fab Four will make you think you are watching the real thing.
---
Kids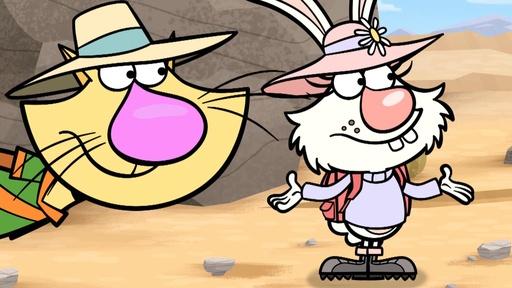 On a trip to Barrel Cactus National Park to enjoy nature in all its glorious splendor, Nature Cat and his pals encounter Shelby, a very sad desert tortoise. Today is Shelby's...