Home
Features
The University of Chicago course explores the impact of the nuclear age on all aspects of life, from modern science to the American psyche.
Turkey is arguably the most difficult part of a Thanksgiving meal to make. Try this easier-to-manage Citrus Dry-Brined Turkey instead of using a liquid brine.
Pick up a good book to read aloud with your children and start a conversation about what makes you feel grateful. Here are some ideas to get you started.
Producer's Circle Members are invited to tour the WTTW Studios for a unique view of where your favorite WTTW programs are produced & broadcast.
---
News
---
Behind-the-Scenes, Previews, Recaps, Local History & More
---
Food & Dining
Food & Dining
This week, Check, Please! focuses its spotlight on a compendium of local restaurants reviewed on the show that have one important thing in common.
---
Events
Wednesday, December 6, 2017
One of the world's most celebrated tenors, Andrea Bocelli, returns to Chicago with a concert spectacular you've all been waiting for.
Sunday, May 6, 2018
Recognized by the Guinness World Records as "The World's Youngest Solo Musician to Head-line His Own Concert Tour," 15-year-old Ethan Bortnick has been performing around the world, raising over $40,000,000 for charities across the globe. See him in his return to the Chicago stage at Park West Theatre for a night of musical fun for the entire family. Backed by a stage of world-class musicians, this concert is upbeat with an inspiring songlist that will touch you on so many emotional levels!
---
Kids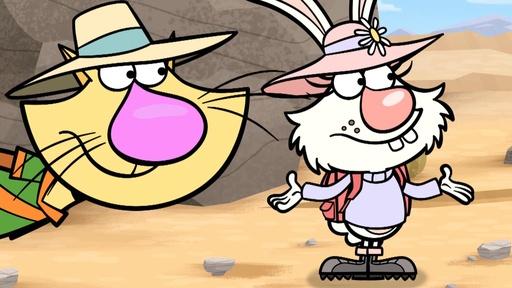 On a trip to Barrel Cactus National Park to enjoy nature in all its glorious splendor, Nature Cat and his pals encounter Shelby, a very sad desert tortoise. Today is Shelby's...